We meet your specific requirements to ensure a trusted and reliable service
Genetech's Clinical Trials Supply team specialise in all aspects of this industry. We can help you with your specific requirements and ensure we offer you a trusted and reliable service while also offering many other services including Transport and Storage facilities for ambient and cold chain which we recognise as an integral facility to form part of a much needed secure supply chain.
Our specialist teams are on hand to help with all aspects of project management. This includes sourcing, execution, and administration of your clinical trials.
MAKE ENQUIRY
As an expensive and highly regulated process, sourcing compactor products for clinical trials can be a minefield. But panic not, our specialist team here at Genetech Pharmaceuticals Ltd are on hand to help with every step of the way!
Our global network of suppliers means we have the capability to source pharmaceuticals from anywhere in the world. Plus, we only buy directly from manufacturers or fully audited and accredited wholesalers.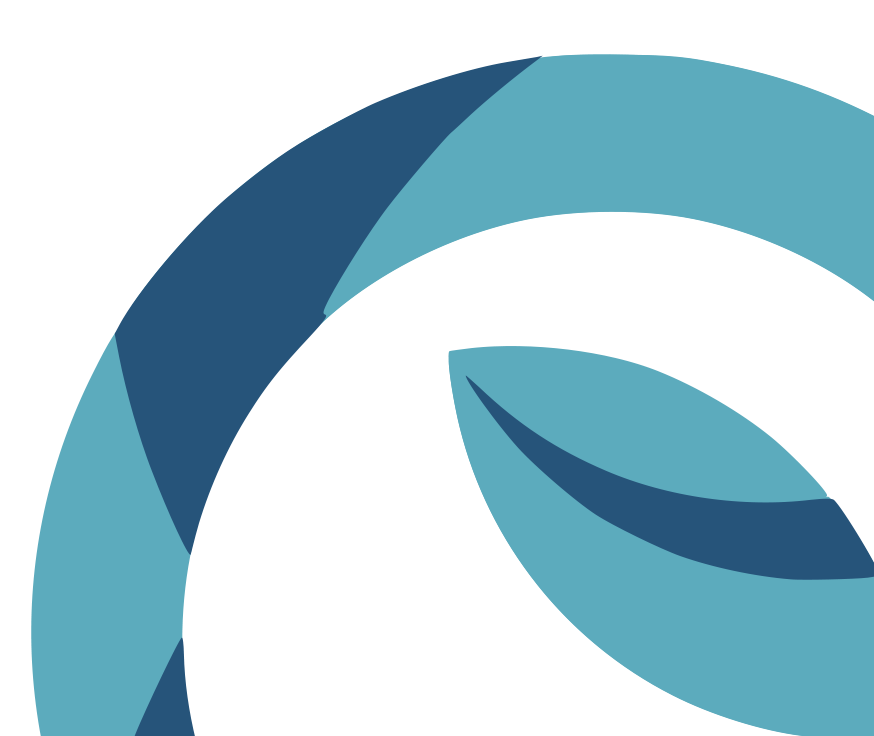 Strong network of customers and suppliers in the UK
Genetech Pharmaceuticals has a strong network of customers and suppliers in the UK. We believe the only way this is possible is through the valued relationships the company holds and continues to strengthen.
Licenses & documentation support
Genetech Pharmaceuticals Ltd can help with a wide range of documentation. From statements for shipping, certificates and paperwork to provide evidence of compliance, we're here to help. The range of licences and documentations we're able to obtain includes:
Certificate of analysis

Temperature excursion data

Equivalence statements

TSE/BSE statements

Stability data

Manufacturers Safety Data Sheets
Integrated logistics solutions
It is well known that pharmaceutical and healthcare products used in clinical trials have complex logistics requirements. With this in mind, Genetech Pharmaceuticals Ltd offers a hassle-free and efficient process from start to finish; from storage and distribution all the way through to returns and fulfilment, our modern facilities are certified and GDP approved.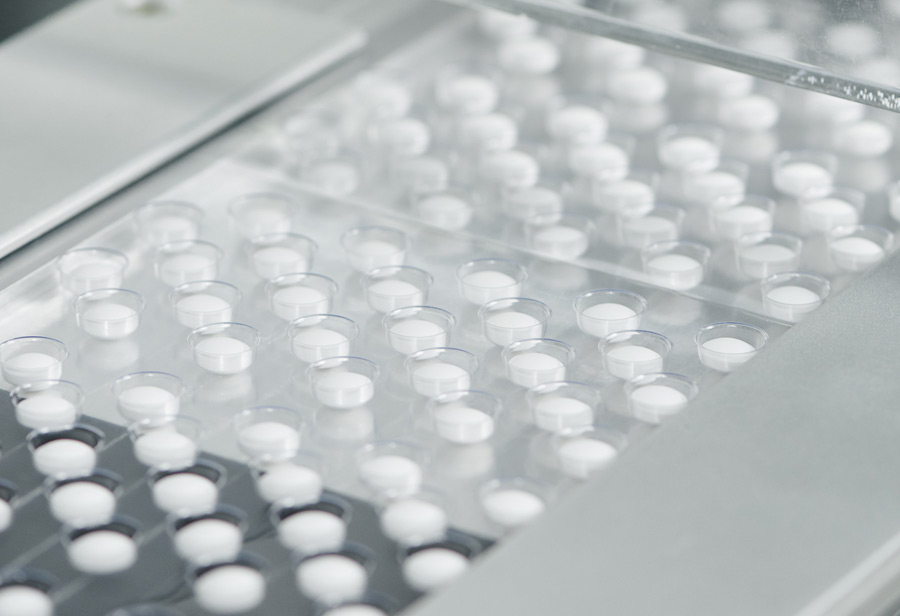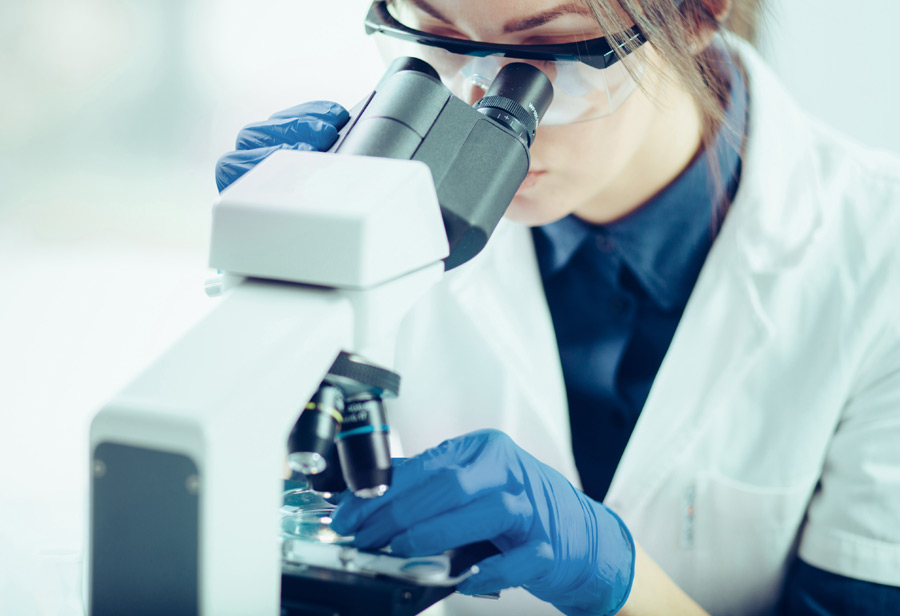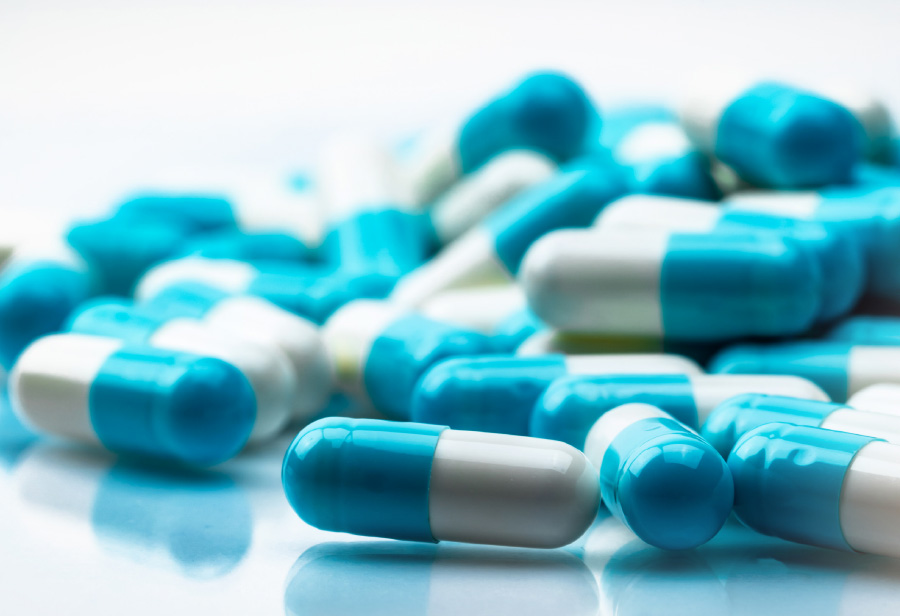 Genetech Pharmaceuticals has a wealth of industry knowledge and experience, spanning over 20 years.

We successfully source the most competitive, accurate, up-to-date information and pricing.

We guarantee peace of mind that your requirements are dealt with quickly, effectively and accurately.

From your initial quote to the final shipping document, Genetech understands the processes involved to get your orders and medicine moving quickly.

Our professionalism, coupled with a strong personal touch enhances the certainty of success at every step.

Our goal is to create a long-lasting relationships, which will translate into long term winning strategies and exponential growth for both parties.
MAKE ENQUIRY
"Genetech Pharmaceuticals is always striving to better our understanding of what is expected of us a Pharmaceutical Wholesaler by ensuring  patient safety is at the forefront of everything we do"
Ian Hutchings, Genetech Quality Manager