Simple, streamlined solutions for delivering products to your customers
Our effective distribution network has well-developed distribution channels that contribute to our company's performance. With over 20 years of experience in the export of pharmaceuticals and healthcare products, we're able to ship via air freight, road freight or sea freight depending on your needs.
We provide simple, streamlined solutions for delivering healthcare and pharmaceutical products to your customers, including hospitals, retailers, pharmacies, or other healthcare providers. Taking a quality-centric approach, we take pride in our solutions for handling supply chain demand.
MAKE ENQUIRY
Product distribution management refers to the resources and processes used to deliver a product from a specific location to the point-of-sale. This includes storage at warehouses, retail distribution points, shipping and delivery.

Our pharmaceutical warehousing facilitates a broad range of products, including temperature-controlled and cold chain products. With our warehouse situated in Rainham, Essex in the UK, we're ideally placed to assist with your specialist storage needs.

At Genetech Pharmaceutical we ensure packaging is efficient so products can be safety shipped.

This is key to distribution. Here at Genetech Pharmaceuticals Ltd, we are always looking to optimise inventory.

When an order is placed, distribution management plans for the delivery of that item. This process involves collecting the stock, loading it and delivering it. All in a timely and efficient manner.

We understand how important it is to ensure the fast and effective delivery of your goods, and our choice of couriers and temperature controlled agents are our trusted partners to make sure this happens on time, every time and without any problems.

This is a vital process to ensure everything from the correct packaging to the correct paperwork is according to our specific clients requirements. Our first Class customer service ensures communication is the key to success.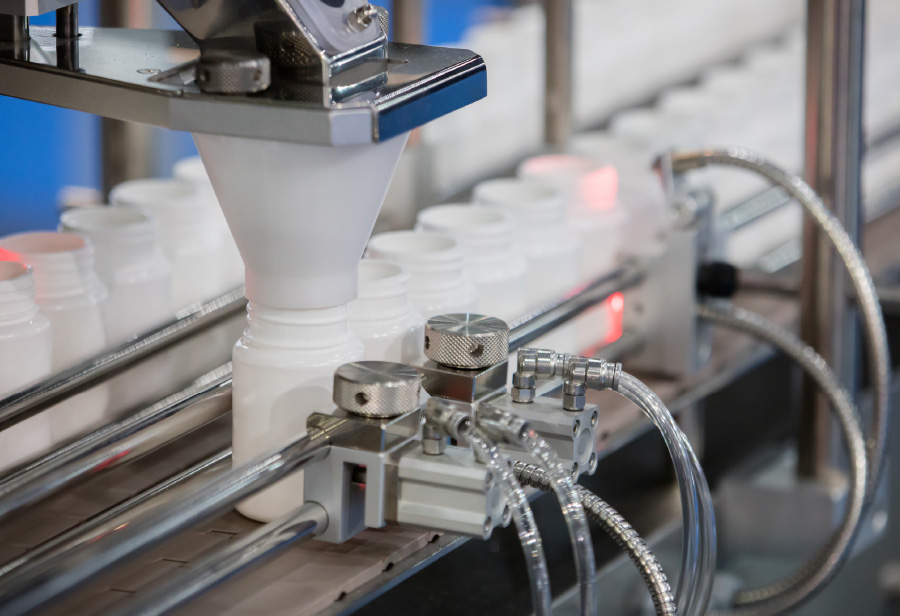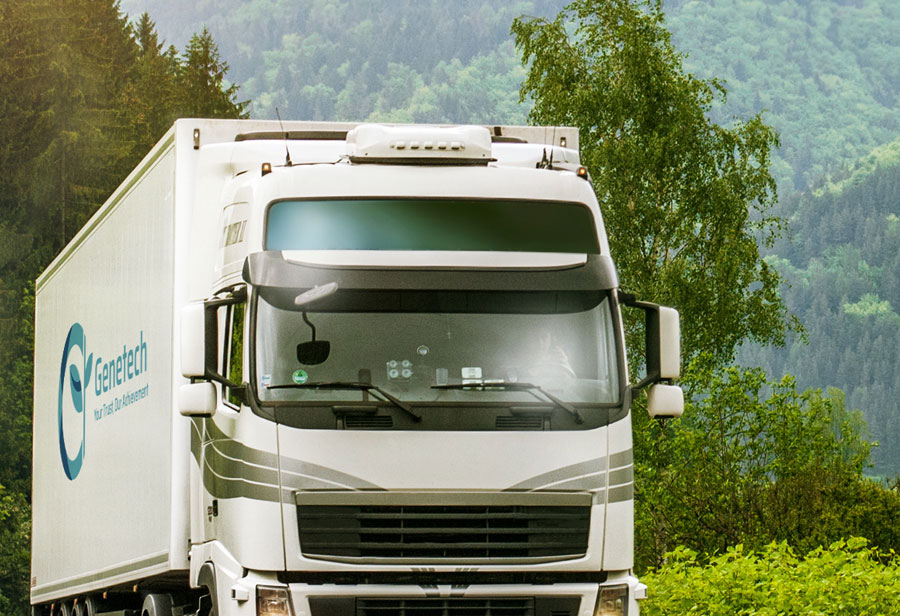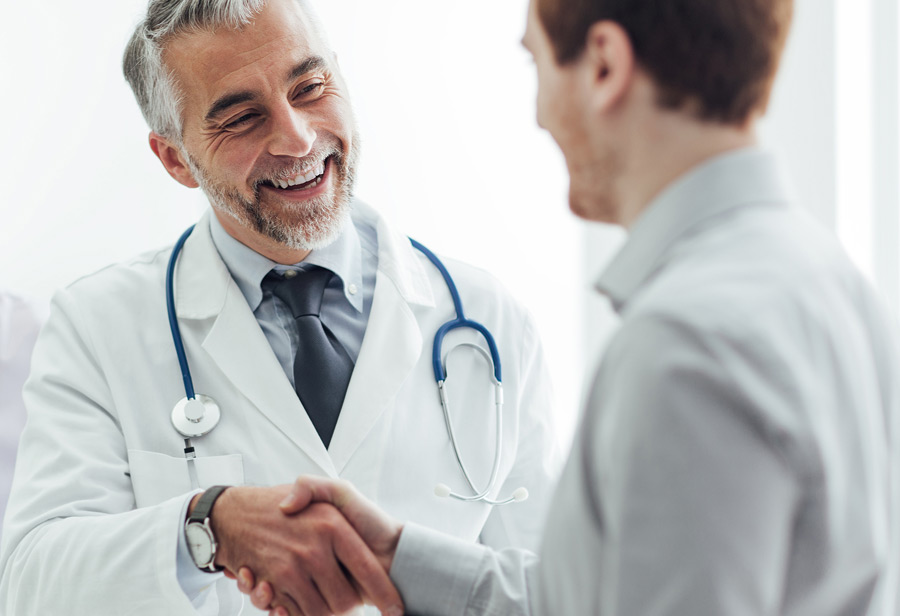 Genetech Pharmaceuticals has a wealth of industry knowledge and experience, spanning over 20 years.

We successfully source the most competitive, accurate, up-to-date information and pricing.

We guarantee peace of mind that your requirements are dealt with quickly, effectively and accurately.

From your initial quote to the final shipping document, Genetech understands the processes involved to get your orders and medicine moving quickly.

Our professionalism, coupled with a strong personal touch enhances the certainty of success at every step.

Our goal is to create a long-lasting relationships, which will translate into long term winning strategies and exponential growth for both parties.
MAKE ENQUIRY
"Genetech Pharmaceuticals is always striving to better our understanding of what is expected of us a Pharmaceutical Wholesaler by ensuring patient safety is at the forefront of everything we do"
Ian Hutchings, Genetech Quality Manager