A proven track record of sourcing and supplying high-quality medicines
The Genetech team has a proven track record of sourcing and supplying high-quality medicines from within our validated and ethical network. Genetech can source a wide range of first-class products from the UK and outside, these include:
Branded Pharmaceuticals

Generic Products

Unlicensed Medicines / Specials

Vaccines

Dermal Fillers & Botulinum Toxins

Controlled Ambient & Cool Chain products (+2°C to +8 °C)

Medical Devices

Over The Counter Medicines (OTC)

Hard to source Hospital lines
Receive our product sheet
For a comprehensive product list guide that we provide,
please get in touch with the Genetech team today.
request product sheet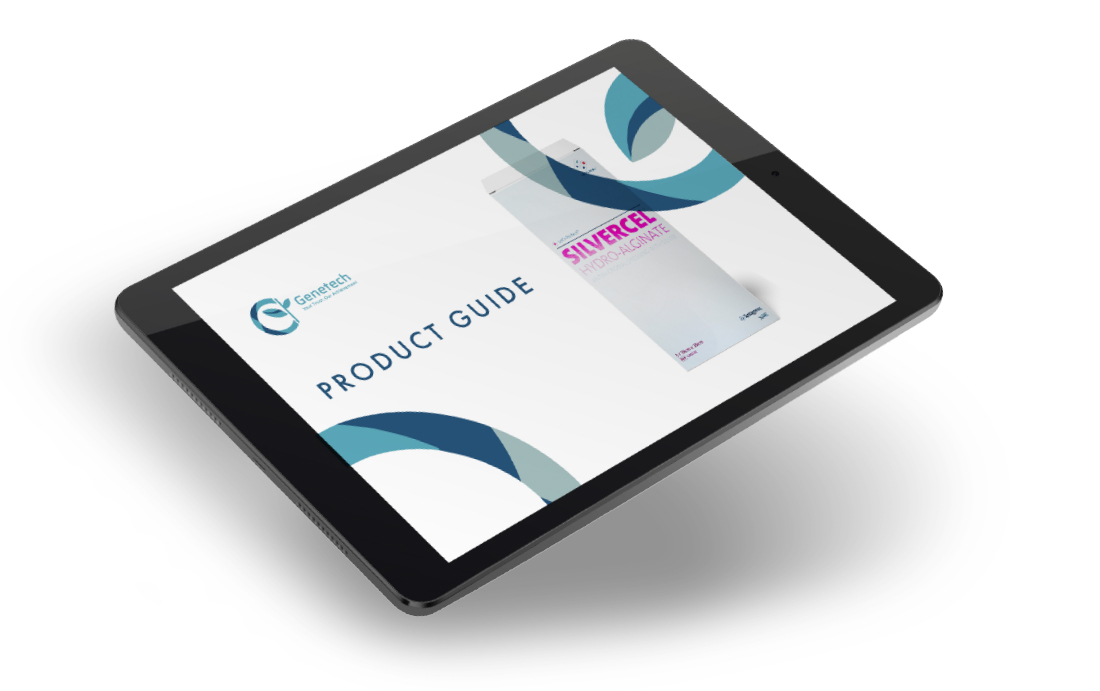 Your Trust,
Our Achievement
Genetech Pharmaceutical are one of the fastest growing companies within the international pharmaceutical wholesale sector. We specialise in the export of pharmaceutical supplies worldwide, Licensed and regulated by the UK Medicines and Healthcare Regulatory Agency (MHRA). We at Genentech offer quality and efficiency at every stage of your journey.

Charities & Humanitarian Aid suppliers

Clinical Trial Suppliers

MOH's

NGO's

Pharmaceutical Wholesalers worldwide

Private & Government Hospital

Private Clinics

Retail Pharmacies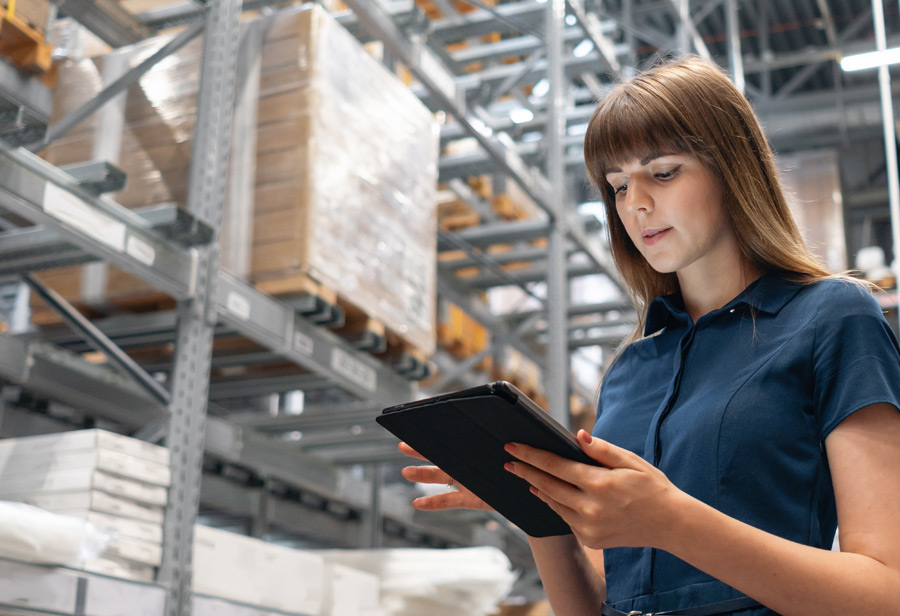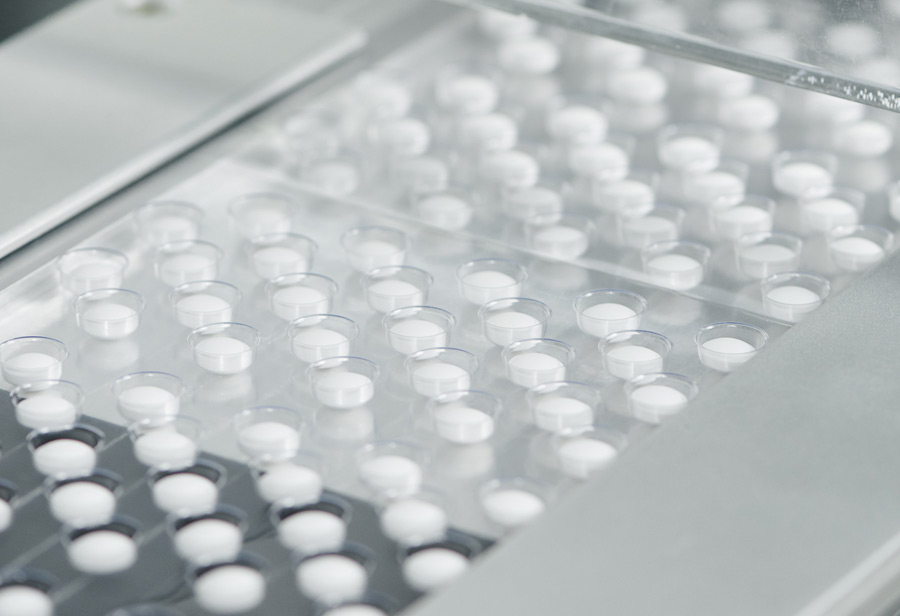 Genetech Pharmaceuticals has a wealth of industry knowledge and experience, spanning over 20 years.

We successfully source the most competitive, accurate, up-to-date information and pricing.

We guarantee peace of mind that your requirements are dealt with quickly, effectively and accurately.

From your initial quote to the final shipping document, Genetech understands the processes involved to get your orders and medicine moving quickly.

Our professionalism, coupled with a strong personal touch enhances the certainty of success at every step.

Our goal is to create a long-lasting relationships, which will translate into long term winning strategies and exponential growth for both parties.
MAKE ENQUIRY
"Genetech Pharmaceuticals is always striving to better our understanding of what is expected of us a Pharmaceutical Wholesaler by ensuring patient safety is at the forefront of everything we do"
Ian Hutchings, Genetech Quality Manager