At Genetech Pharmaceuticals, we strive to meet all legislation, regulations and guidelines
Here at Genetech Pharmaceuticals we strive to meet all legislation, regulations and guidelines. Significantly, in terms of compliance and regulations.
We are licensed and regulated by the UK Medicines and Healthcare Regulatory Agency (MHRA). The MHRA is an executive agency of the Department of Health and Social Care in the United Kingdom which is responsible for ensuring that medicines and medical devices work and are acceptably safe.
Genetech Pharmaceuticals Ltd holds a WDA(H) licence otherwise known as Wholesale Distribution Authorisation (for medicines for human use); a licence issued by the MHRA (Medicines and Healthcare Products Regulatory Agency) to wholesalers.
We hold a Home Office (Controlled Drugs Licence Schedules 2-5). This enables us to supply, store and distribute medicinal products including branded, generic, biologicals, controlled drugs and unlicensed products.
OUR SERVICES
MAKE ENQUIRY
The role of the Regulatory Professional
The European GDP Guidelines of 5th November 2013 requires that wholesale distributors have to appoint a Responsible Person (RP) for GDP. The RP is responsible for safeguarding product users against potential hazards arising from poor distribution practices.
According to the guidelines "RP's should meet the qualifications and conditions provided". In the UK this means the RP should have personal knowledge of the products traded under the licence and the conditions necessary for their safe storage and distribution. The RP should have access to all areas, sites, stores and records which relate to the licensable activities and regularly monitor and review all those areas.
Qualification requirements is not as strict as in other countries, A pharmacy degree is desirable but not necessary as long as the RP can demonstrate at least 1 years experience in medicinal products distribution.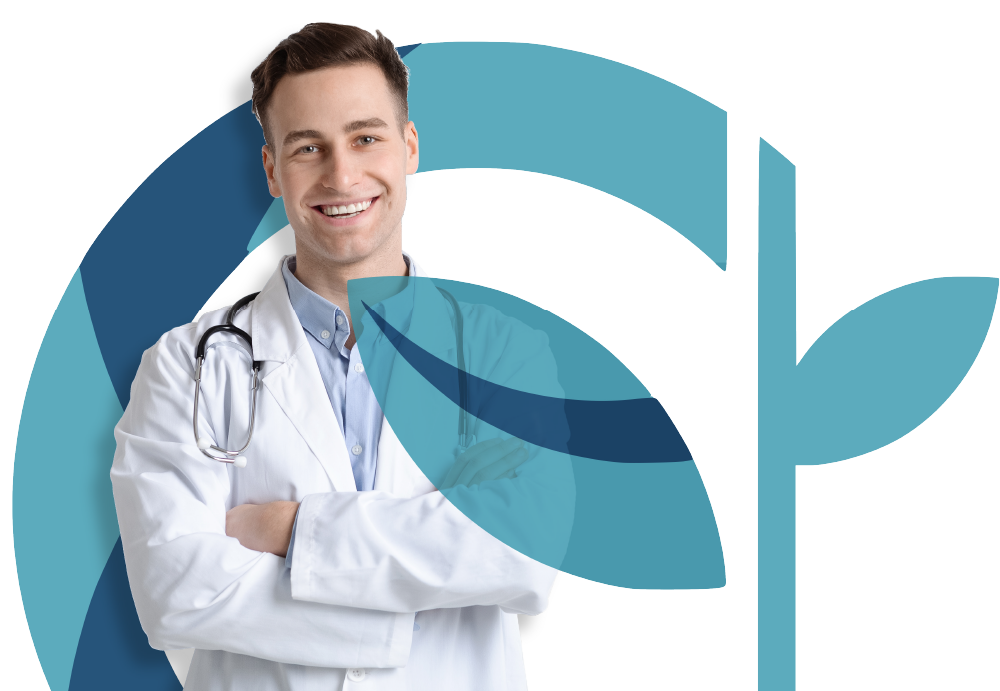 Responsible Person responsibilities include, but are not limited to:
Ensuring that the provisions of the license are observed.
Ensuring that the guidelines on Good Distribution Practice are complied with.
Ensuring that operations do not compromise the quality of medicines.
Ensuring that a quality management system is implemented and maintained.
Focusing on the management of authorised activities and the accuracy and quality of records.
Approving the initial and continuous training programme for all personnel involved in distribution activities.
Coordinating and performing promptly any recall operations of medicinal products.
Ensuring that relevant customer complaints are dealt with effectively.
Performing the qualification and approval of suppliers and customers.
Authorising the return to saleable stock of any returned medicines.
Approving any contract between the Contract Giver and the Contract Acceptor, which specifies their respective responsibilities relating to wholesale distribution and/or transportation of medicinal products.
Ensuring that self-inspections are performed at appropriate regular intervals following a prearranged programme and necessary corrective measures are put in place.
Delegating his/her duties (but not accountability) when absent and keeping appropriate records relating to any delegation.
Being involved in any decision to quarantine or dispose of returned, rejected, recalled or falsified products.
Ensuring that any additional requirements imposed on certain products by national law are adhered to, as foreseen in Article 83 of Directive 2001/83/EC.
"Genetech Pharmaceuticals is always striving to better our understanding of what is expected of us a Pharmaceutical Wholesaler by ensuring  patient safety is at the forefront of everything we do"
Ian Hutchings, Genetech Quality Manager