Clear distribution channels with regulatory and demand generation capabilities
Genetech Pharmaceuticals has a state of the art warehouse in Rainham Essex. The warehouse is fully licensed with the MHRA and is temperature mapped for ambient and cold chain storage facilitates.
Distributing specialist drugs, controlled substances and cold-chain medicines, our partners trust in us. Ensuring product quality and integrity from start to finish, we manage a wealth of complex logistics and supply chain via our warehouse management services (WMS) and quality management services (QMS). This provides our partners with reassurance as we protect the integrity of their products, every step of the way.
Genetech has temperature controlled vehicles leaving every day to collect and deliver pharmaceuticals up and down the country. With same day or next day delivery services available, you can count on Genetech for your storage and distribution requirements.
MAKE ENQUIRY
When you choose to partner with us you'll take advantage of our extensive experience in the supply of specialist medicines. This provides clients with a clear distribution channel with regulatory and demand generation capabilities.
What's more, with comprehensive monitoring, auditing and reporting, our dedication and passion for the export industry shines through as we deliver a complete turn-key solution to our customers globally.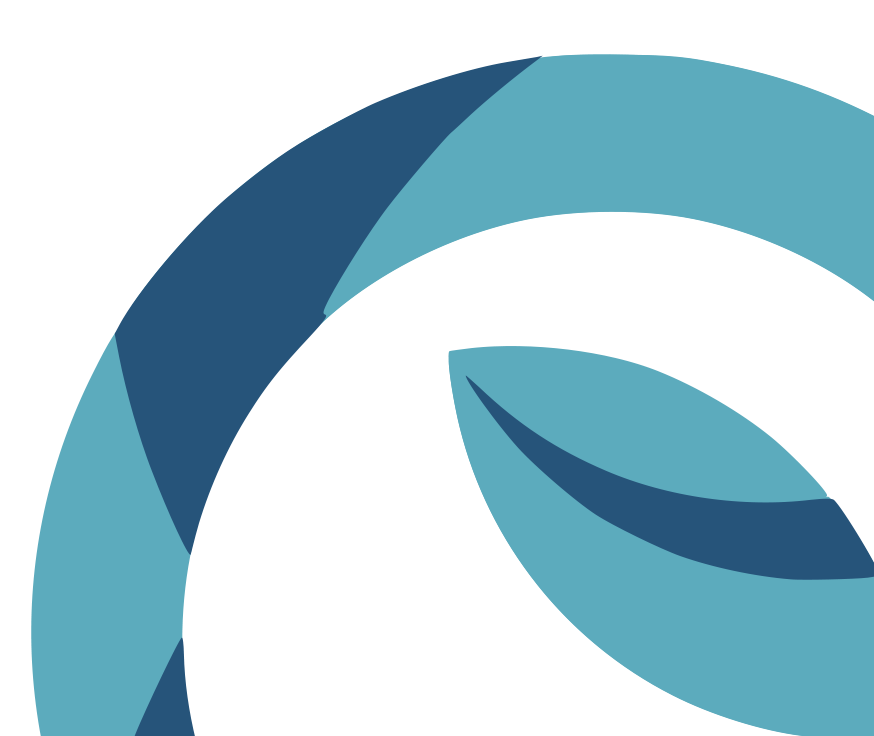 We provide exclusive distribution of products within Emerging Markets and as approved third party providers, we're able to distribute products to every corner of the world thanks to our extensive logistic capabilities.
All journeys are traceable in transit right through to delivery. What's more, for the transportation of pharmaceutical products that require cold chain distribution, we use vehicles featuring constant temperature monitoring as soon as they leave our premises.

With purpose designed temperature regulated storage, streamlined processes and a specialised management system, we're able to offer our clients a controlled and efficient facility to all.
Combined, we ensure the accurate auditing and recording of individual batch numbers for all goods received. Furthermore, we offer all of the appropriate storage requirements according to manufacturer guidelines and also offer order entry, picking and packing, stock management and sales order processing, right through to dispatch and delivery, ready for the onward journey.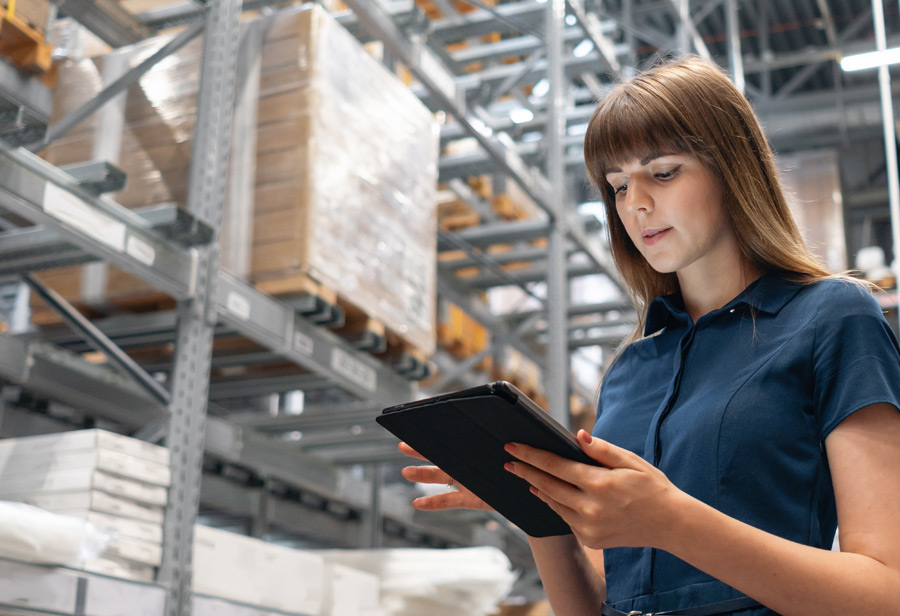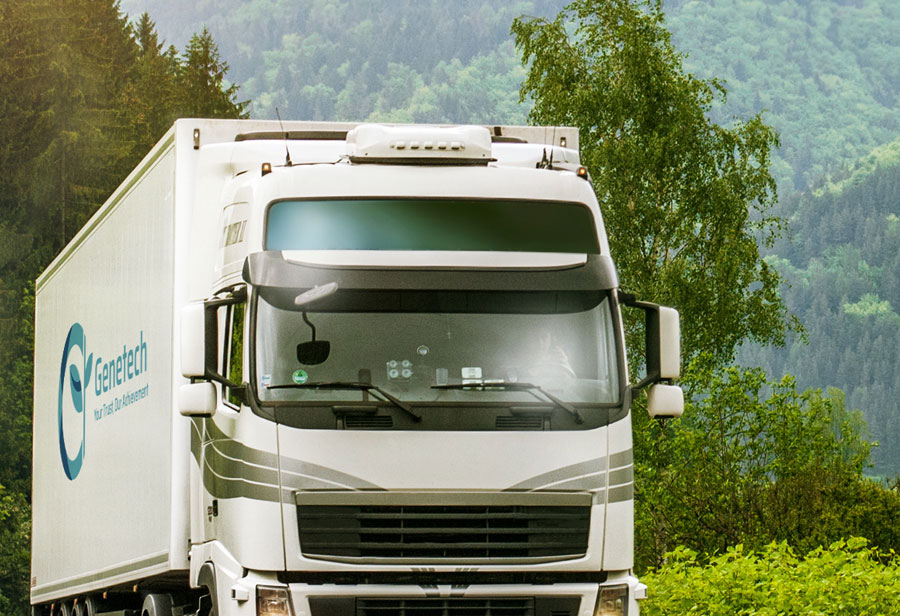 Genetech Pharmaceuticals has a wealth of industry knowledge and experience, spanning over 20 years.

We successfully source the most competitive, accurate, up-to-date information and pricing.

We guarantee peace of mind that your requirements are dealt with quickly, effectively and accurately.

From your initial quote to the final shipping document, Genetech understands the processes involved to get your orders and medicine moving quickly.

Our professionalism, coupled with a strong personal touch enhances the certainty of success at every step.

Our goal is to create a long-lasting relationships, which will translate into long term winning strategies and exponential growth for both parties.
MAKE ENQUIRY
"Genetech Pharmaceuticals is always striving to better our understanding of what is expected of us a Pharmaceutical Wholesaler by ensuring patient safety is at the forefront of everything we do"
Ian Hutchings, Genetech Quality Manager