Strong network of customers and suppliers in the UK
Catering for local, national and international requirements from start to finish. You can be assured that when you choose Genetech Pharmaceutical you will receive a first-class service.
Genetech Pharmaceuticals has a strong network of customers and suppliers in the UK and believes the only way this is possible is through the valued relationships the company holds and continues to strengthen.
MAKE ENQUIRY
For complete flexibility, we're able to source cost-effective products from across our trusted network of suppliers. This enables us to gain prompt access to a range of products including:
Branded Pharmaceutical

Generic Products

Unlicensed Medicines / Specials

PPE
Controlled Ambient & Cool Chain products (+2°C to +8 °C)

Cosmetic Fillers

Medical Devices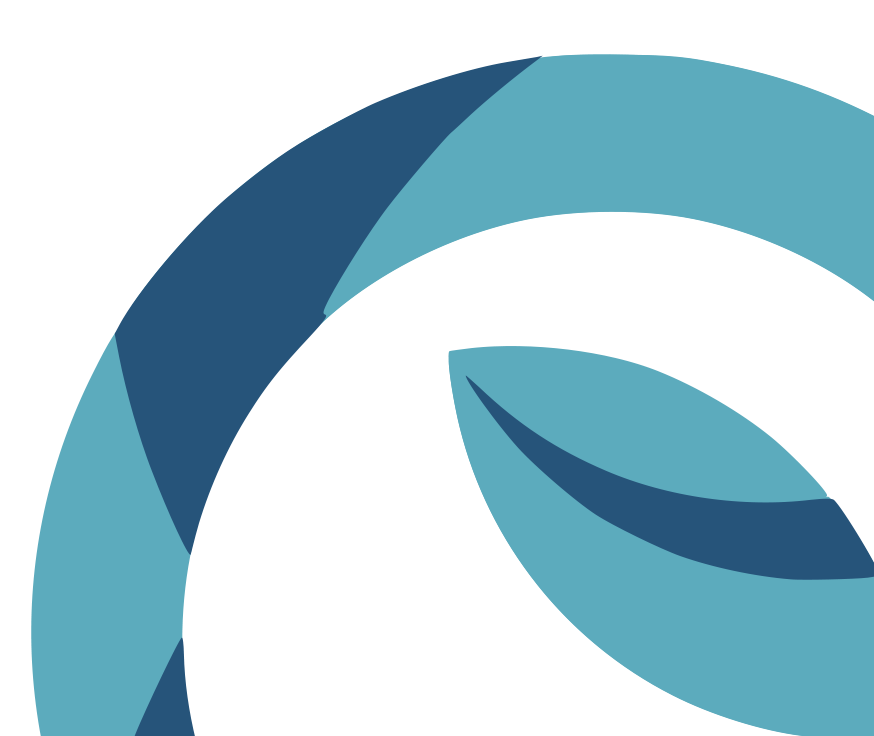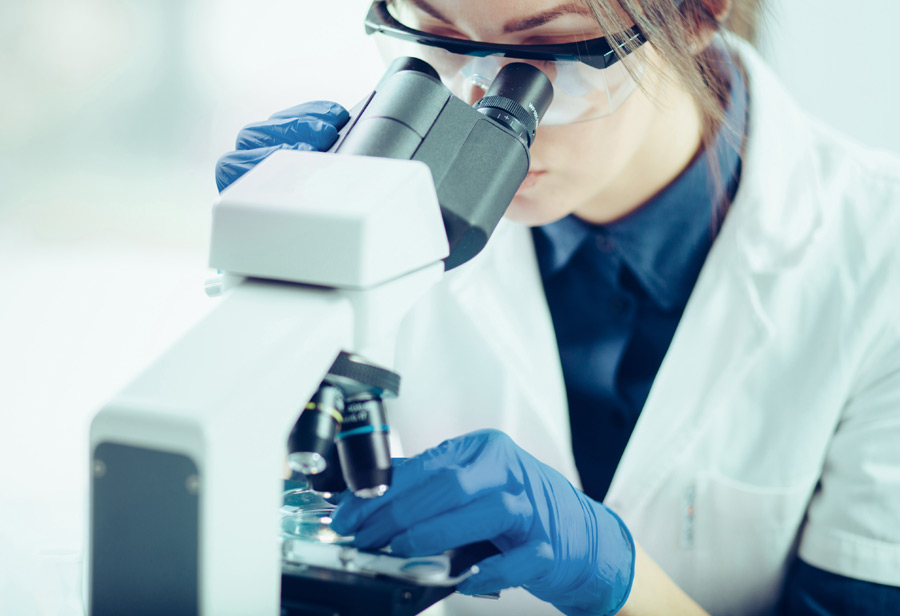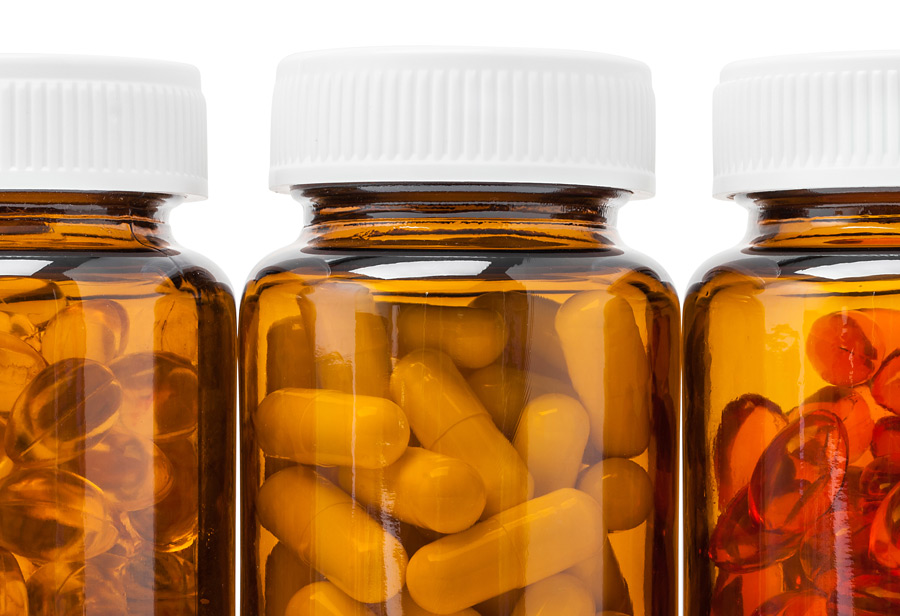 Genetech Pharmaceuticals has a wealth of industry knowledge and experience, spanning over 20 years.

We successfully source the most competitive pricing. up to date and accurate information

We guarantee peace of mind that your requirements are dealt with quickly, effectively and accurately.

From your initial quote to the final shipping document, Genetech understands the processes involved to get your orders and medicine moving quickly.

Our professionalism, coupled with a strong personal touch enhances the certainty of success at every step.

Our goal is to create a long-lasting relationships, which will translate into long term winning strategies and exponential growth for both parties.
MAKE ENQUIRY
"Genetech Pharmaceuticals is always striving to better our understanding of what is expected of us a Pharmaceutical Wholesaler by ensuring patient safety is at the forefront of everything we do"
Ian Hutchings, Genetech Quality Manager