Over 20 years of experience in Pharmaceutical Exports and Distribution
Genetech Pharmaceuticals Ltd is a UK based pharmaceutical wholesaler specialising in the supply of Generic pharmaceuticals, Branded medicine, Over the Counter products (OTC), Orphan drugs, Cold chain and controlled drugs.
With over 20 years of experience in Pharmaceutical Exports and Distribution our dedicated team of specialists offer an impressive inventory of pharmaceutical products to any region.
Our proven track record to build new partnerships, while sustaining ongoing relationships demonstrates how efficiently our first-class team of professionals operate, from start to finish.
MAKE ENQUIRY
Strictly sourced from verified manufacturers, all of our products have been manufactured in accordance to internationally accepted standards using The Conditions of Good Manufacturing Practice (GMP).
The GMP is a system which ensures products are consistently produced and controlled in line with quality and safety standards. Focusing on five key elements, the GMP refers to them as- people, premises, processes, products and procedures (or paperwork).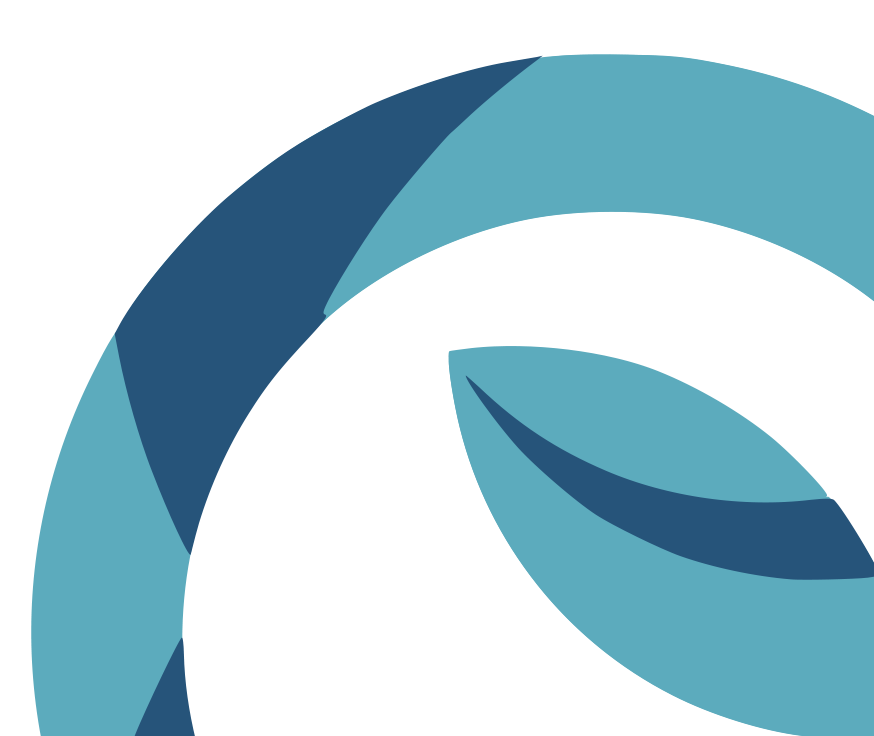 Specialising in sourcing and supply to healthcare professionals outside of the United Kingdom, our pharmaceutical exports team works around the clock to deliver a turn-key solution to clients in need.
The Genetech team can also arrange for the relevant documentations required for registrations in overseas countries and advise on the best transport options, ensuring the integrity of the product is always maintained from the start of the journey through to landing in your warehouse or end users location.
Here is just some of the documents we can help with:
CoA, CoC and EUR1
Temperature logging of shipment, with full reports
Export licenses & Permits (Controlled drugs)
Airways bills & export declarations
Bills of Lading (Ocean)

MOH's

Retail Pharmacies

Private & Government Hospitals

NGO's

Charities

Government Organisations

Clinical Trial Suppliers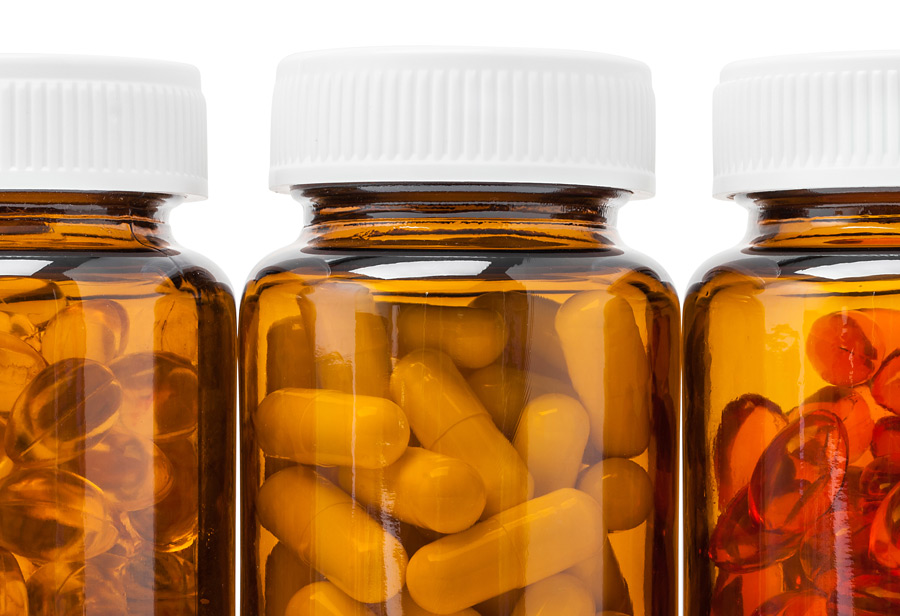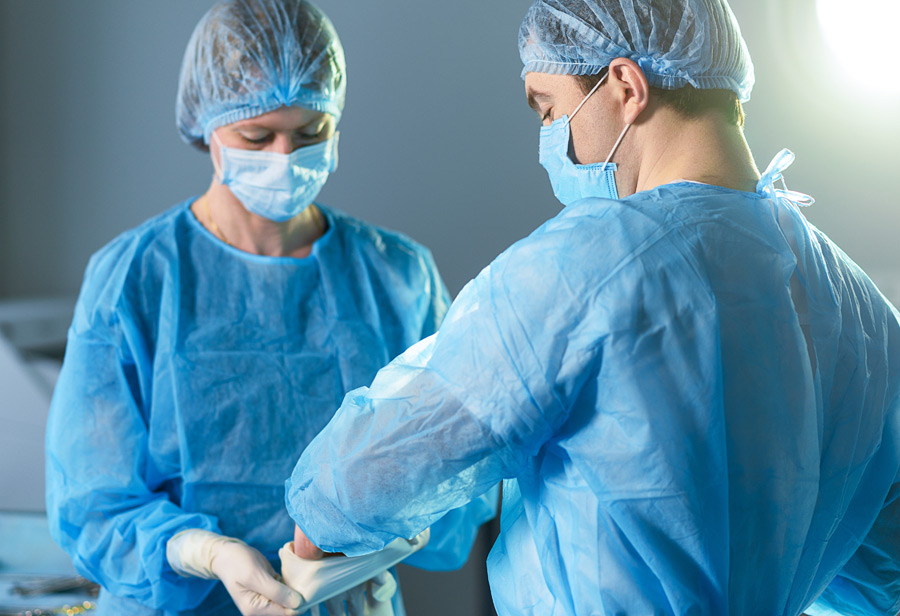 Genetech Pharmaceuticals has a wealth of industry knowledge and experience, spanning over 20 years.

We successfully source the most competitive, accurate, up-to-date information and pricing.

We guarantee peace of mind that your requirements are dealt with quickly, effectively and accurately.

From your initial quote to the final shipping document, Genetech understands the processes involved to get your orders and medicine moving quickly.

Our professionalism, coupled with a strong personal touch enhances the certainty of success at every step.

Our goal is to create a long-lasting relationships, which will translate into long term winning strategies and exponential growth for both parties.
MAKE ENQUIRY
"Genetech Pharmaceuticals is always striving to better our understanding of what is expected of us a Pharmaceutical Wholesaler by ensuring patient safety is at the forefront of everything we do"
Ian Hutchings, Genetech Quality Manager